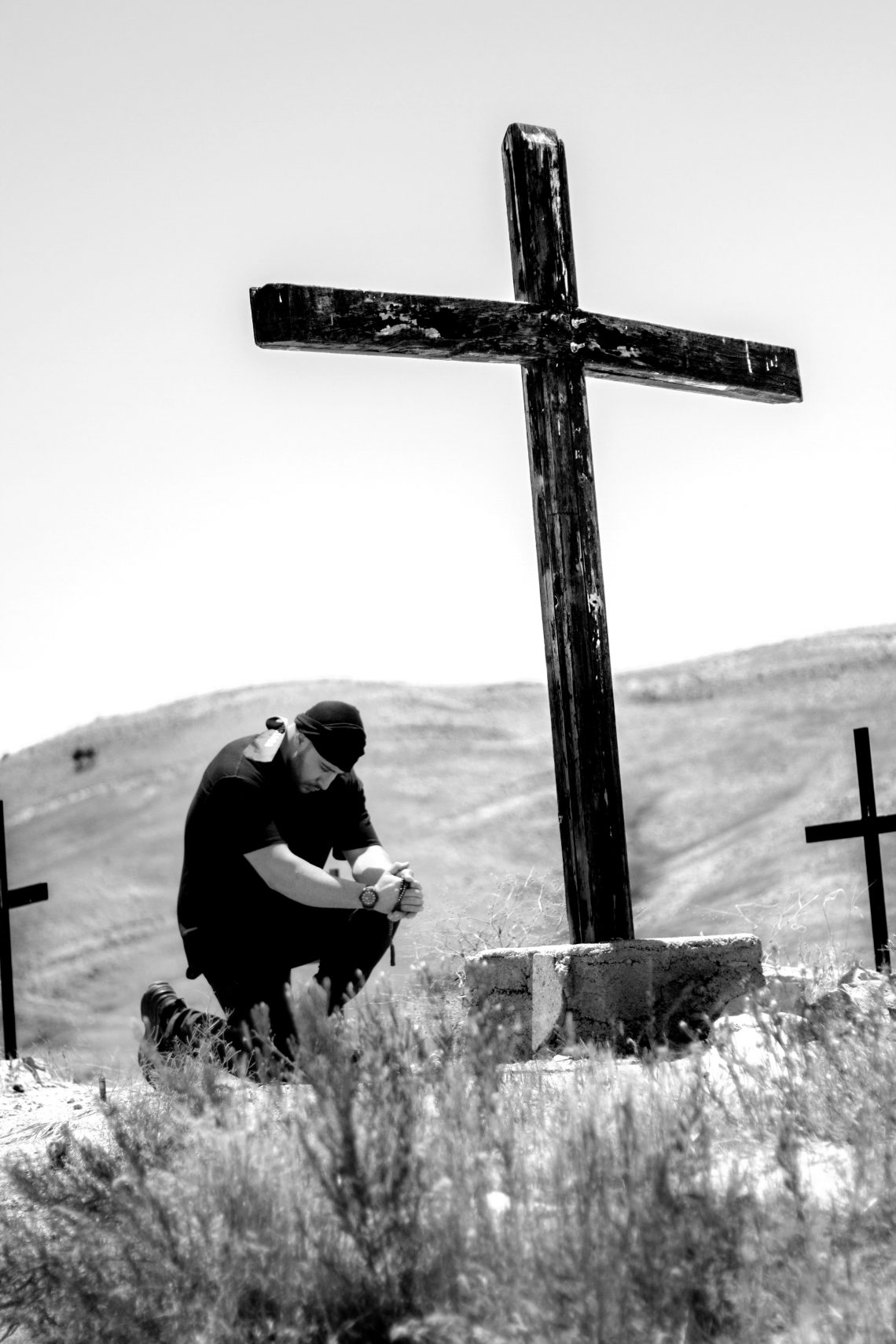 Welcome to our Faith Forum!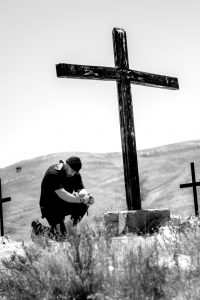 Tree of Life Church is a place where you can come and join us at the cross, the real tree of life!  Where Jesus died so we could have everlasting life!  Here we can meet and share about how Jesus has moved in our lives.   We can share prayer requests and more.   If you have a topic you would like to discuss or want to join our Q & A forum, please comment!  We would love to hear from you.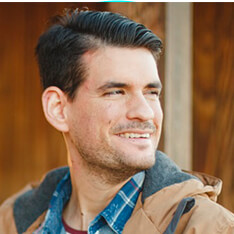 This is an example:  Pastor John Childs,  trained in Ministry, Valley Forge Bible College and by the Grace of God!